Other Items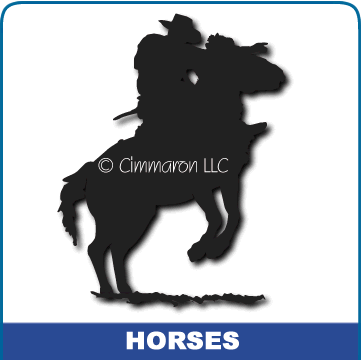 Our site is large so find your breed, use the breed link, from there you can find everything we currently have available, you can customize by using the options. Offered as:
Vinyl Decals & Stickers
Note cards
T-Shirts, Sweatshirts & Hoodies (Gilden Products)
Tote Bags Cloth
Metal Welcome Signs
Metal Ribbon Holders
Metal MACH bars
Metal One Piece leash racks
All items are designed by Cimmaron Dog Art, our Metal Art is 14 gage USA rolled steel. Powder coated unless otherwise noted. Manufactures for us by a local veteran owned small business and are custom made in the USA. Our designs ARE ONLY AVAILABLE through Cimmaron Dog Art.

Easily search for the Item you are want by looking at the group it belongs to.

Additional Breeds and items are always being added or updated! send me a request. Remember these images are for viewing purposes only and are copyrighted.